It's finally here!
Family Friendly 360
using 360Rize 360Penguin, 6K, 4K, 360Video and 24 mega-pixel 360 photos with easy Live Streaming to Facebook and YouTube
Yep!, its a cute camera packed with amazing high tech 360 components that allows everyone to create stunning, 5.7K, 4K 360 video, 24M 360 photos, easily edit, live stream to Facebook and YouTube, and share everything that's "All Around You™!"
The 360Rize technology developed inside the Penguin handles all the 360-video work flow to produce stunning high resolution content.
Live stream 360 videos to Facebook or YouTube for an hour on a full charge. If an hour isn't long enough, you can have unlimited power through the USB-C port allows for endless recording.
Quick Access to our users guide: 360Rize 360Penguin Specifications Document 20180904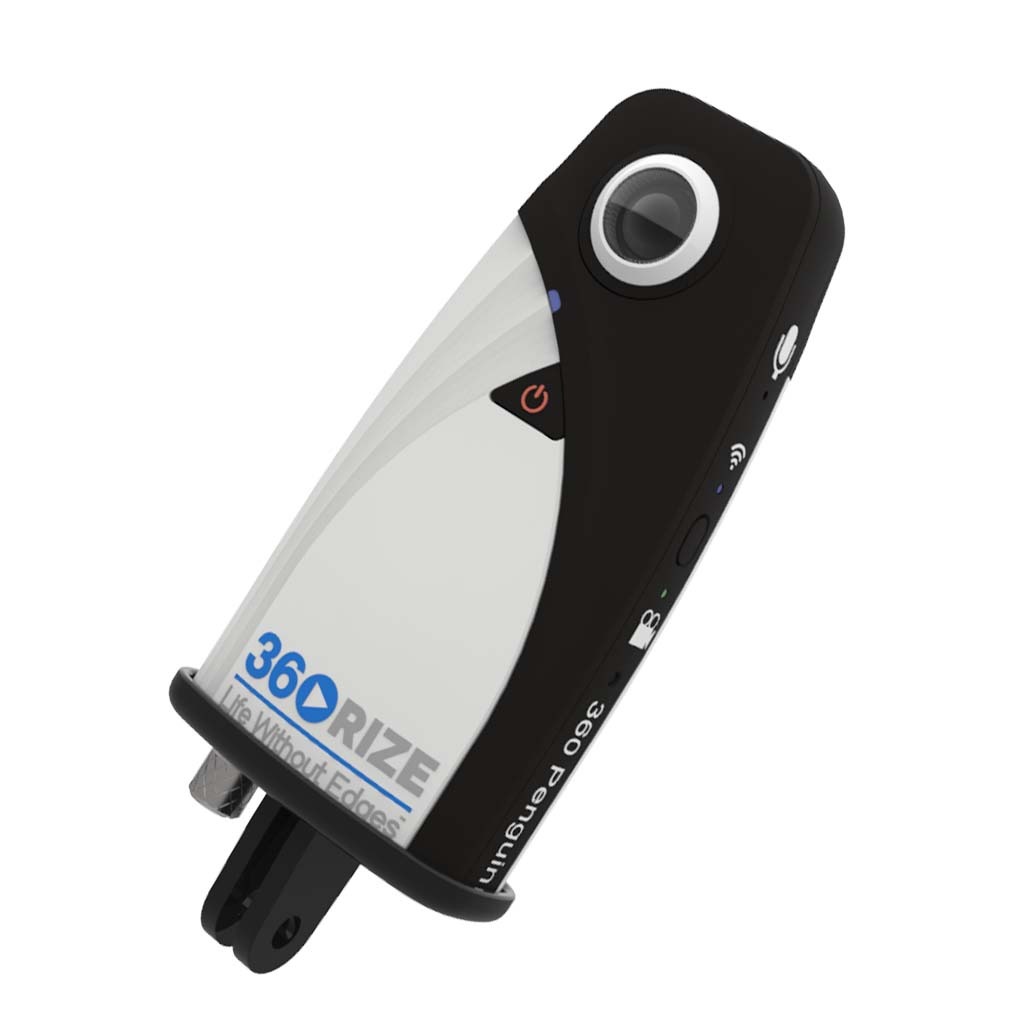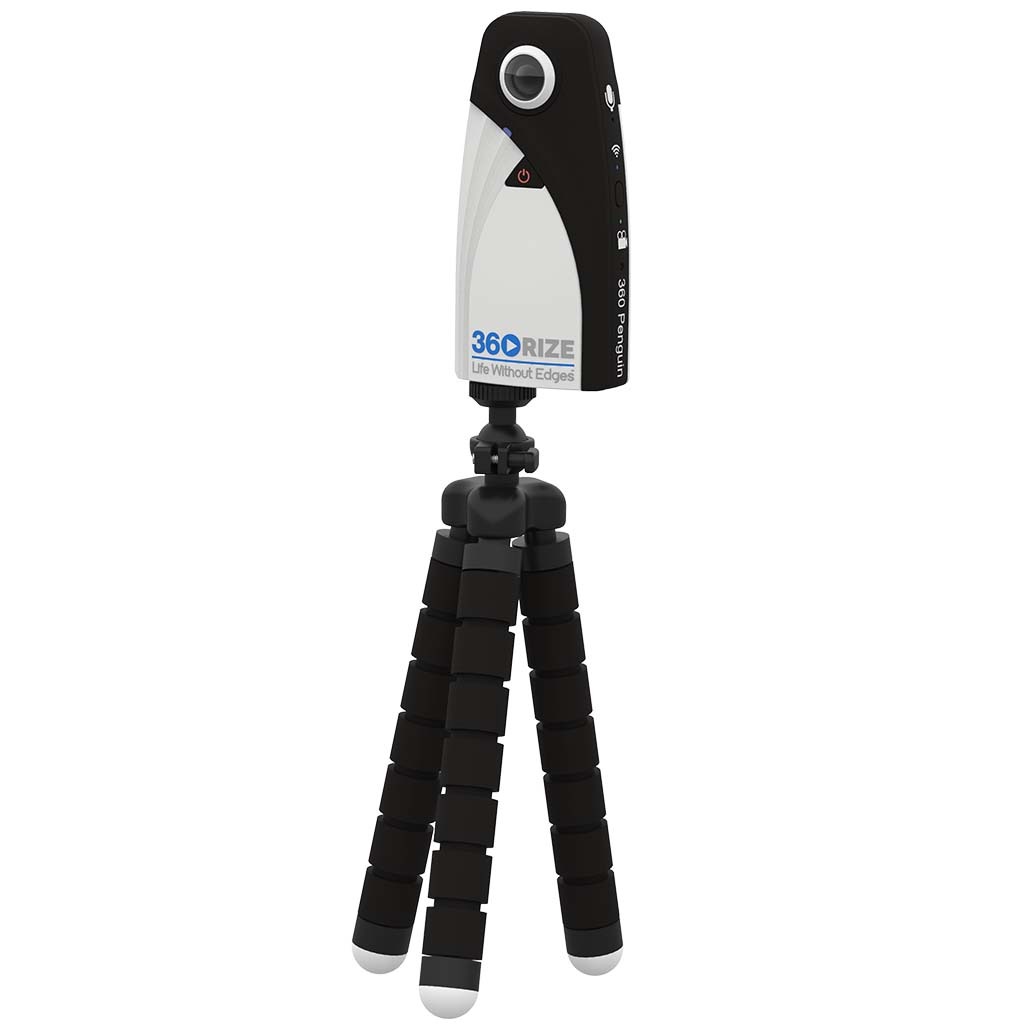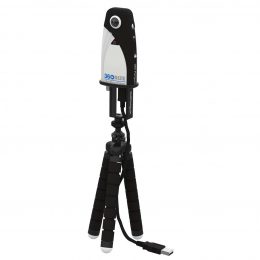 As VR technology becomes more commonplace, video quality helps to make a good user experience. It's important to understand that screen resolution for 360 videos
Read More »
For the 360 Professionals you can now do up to 24K 360 Video at 240 fPS
Our Patented 360 Video Gear