360Rize Biggest Rig Sale Ever!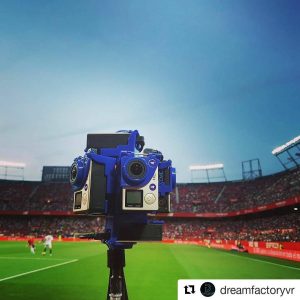 For the entire month of June, 360Rize has decided to give everyone the chance to save big on a 360Rize Rig! Since we opened our doors in 2012, our multi-camera rigs have been a hit! The want to capture full 360 content just took off! Some of the most notable producers in the world partook in this new venture! Therefore, our line of rigs for different action cameras grew. However, we have not yet completely sold out of all of these rigs. With so many options to choose from, 360Rize is offering a coupon code to give you 50% off on any rig of your choosing! Just enter in 50OFFJUNE2019 while completing your order in our shopping cart on shop.360Rize.com. Watch the savings melt off of the original price of our rigs!
Put those Action Cameras To Work!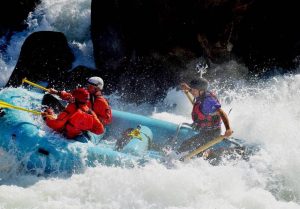 Lets say you have quite a few action cameras laying around. Maybe you and your friends have enough of the same type of action camera to fill one of our rigs. Has the thought crossed your mind to do more with those cameras than they were originally designed for? While action cameras are fun, combining 6 or more of them to take 360 is very rewarding! No more will you have to worry about missing something you meant to capture because it was out of frame. Our 360Rize multi-camera rigs hold 6 or more action cameras securely to catch everything all around them. The easy hinge action holders close each camera into a specific placement. The anodized aluminum core piece makes it easy to detach holders. Therefore rig upgrade for new cameras is as easy as switching the holders! This modular design has made our multi-camera rigs the most popular of anyone's!
The Camera Options Involved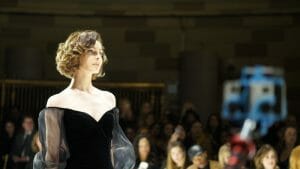 The most popular action camera in the US has been the GoPro™ Hero. We have continued to keep up with the ever-changing design of this action camera. The results have been years of content taken in full 360 using the Heros line dating back to the Hero3 to the current Hero7 camera. This marked the beginning of 360 content capture. While the phenomenon was great, users still had some requests. Film makers asked for a design to support a more cinematic camera. 360Rize answered this request with our Helios line of 360 rigs for the Black Magic 4K action camera. However, not everyone out there interested in 360 have funds to afford these two lines of cameras. 360Rize looked for a more affordable action camera that didn't sacrifice quality. We found the YI 4K and YI 4K+ Action cameras and designed rigs for them as well! As a result, we feel we have answered all of the requests from serious 360 inquirers. Now, enjoy these options with 50% off of your purchase this whole month of June! Join in on the 360 fun and capture everything "All Around You™!"