We're on our way to Vegas and NAB !  This is the largest trade show for professional video and film production on earth.   April 8-11, 2013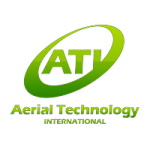 Held each year at the Las Vegas Convention Center, this is an opportunity for us to show an audience of 90,000 professionals just how powerful HD 360 video can be !
We are teaming up with ATI (Aerial Technologies International) – a leader in RC Helicopter camera technology and will be displaying the 360Heros camera system mounted to some of the finest RC Heli's on the market!
Come vist us at these booths:
Droidworx Limited New Zealad – Booth Number: OE 835
DJI Innovations – Booth Number: C 6643
PDF File Download: NAB-360Heros-PostCard-R3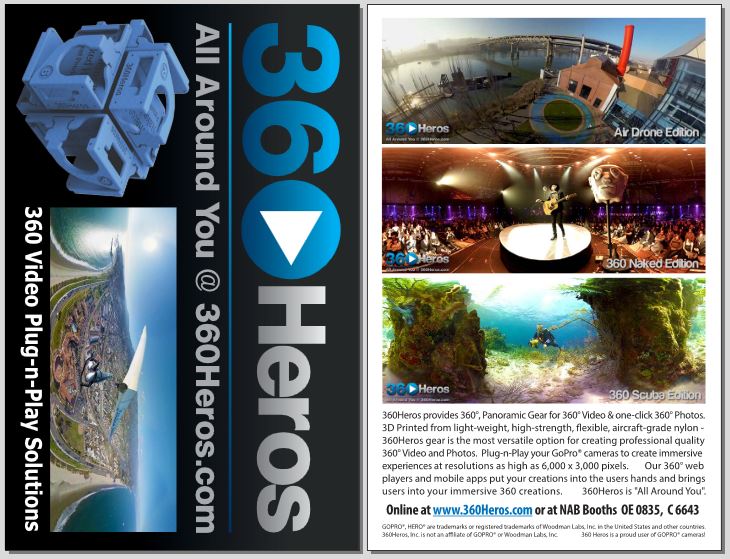 360 Video Stitched via Autopano Video by Kolor
© 2011-2014 360Heros™ is a 360Heros Inc Company. GOPRO®, HERO® are trademarks or registered trademarks of Woodman Labs, Inc. in the United States and other countries. 360Heros, Inc. is not an affiliate of GOPRO® or Woodman Labs, Inc. 360Heros is a very proud user of GOPRO® cameras! 360 Heros creates 360° Video using GoPro Hero2 and Hero3 cameras. Check out our gear, sign up for updates, and explore the 360° videos and 360° panoramic photos created with the different 360 Plug-n-Play Video Gear.